Product Safety Data Sheets
We use the best environmentally sensitive products and the latest technology.
All our services and management programs meet Australian (ISO) and Food Industry (HACCP) Safety Standards.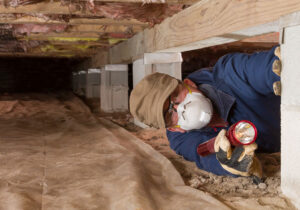 Pest Inspections
Before you purchase a new property, a pest inspection can be essential to identify any pest activity, in particular from termites, which may be causing internal damage to the structure of the property. Termites affect 1 in 4 Australian homes in their lifetime.
Termites
Almost every Australian home may be at risk of termites, but do not lose hope. We have a range of services to Identify, eradicate, prevent, and protect your home from the termites.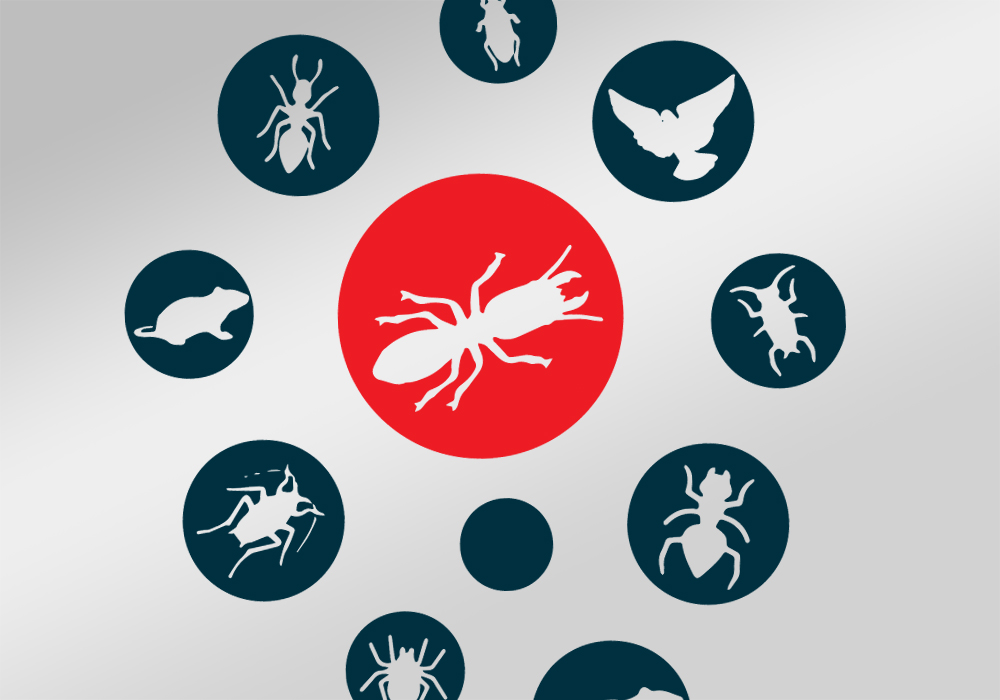 Pest Identification
The first step is to identify the pest that you have on your hands. Our specialists can help to identify the pest provide the best solutions to bring it under control.