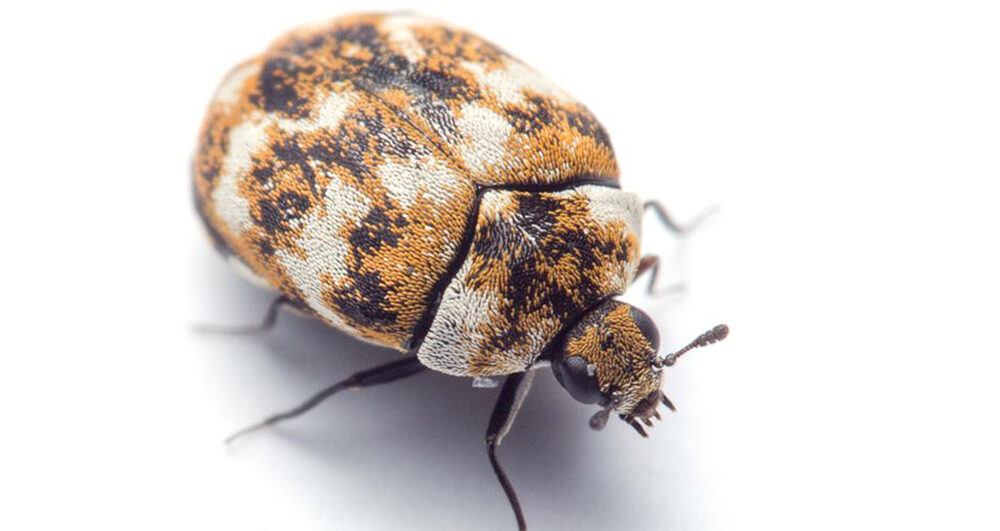 Textile pests include moths and many beetle species that feed on the natural protein 'Keratin'. This can be found in any textile of animal origin including wool, mohair, silk, animal hair, leather and feathers.
It is only when these insects become established in your property, and are left untreated, that they cause serious harm, such as damage to historic artefacts, damage to clothing, carpets, upholstered furniture and contamination of foodstuffs and fabric–based goods.
For businesses, the presence of an infestation may also lead to damaged reputation and custom from the loss of stored items and irreparable damage to historical items.
According to CSIRO, at least ten species of textile pest have been recorded in Australia, however only a few of these, mainly the introduced species, are commonly encountered.
The clothes moth species occur most frequently in the humid, coastal areas of the continent. Carpet beetles are more likely to be found inland.
If you would like a pest control management solution please call our account managers on (02) 9635 0477.