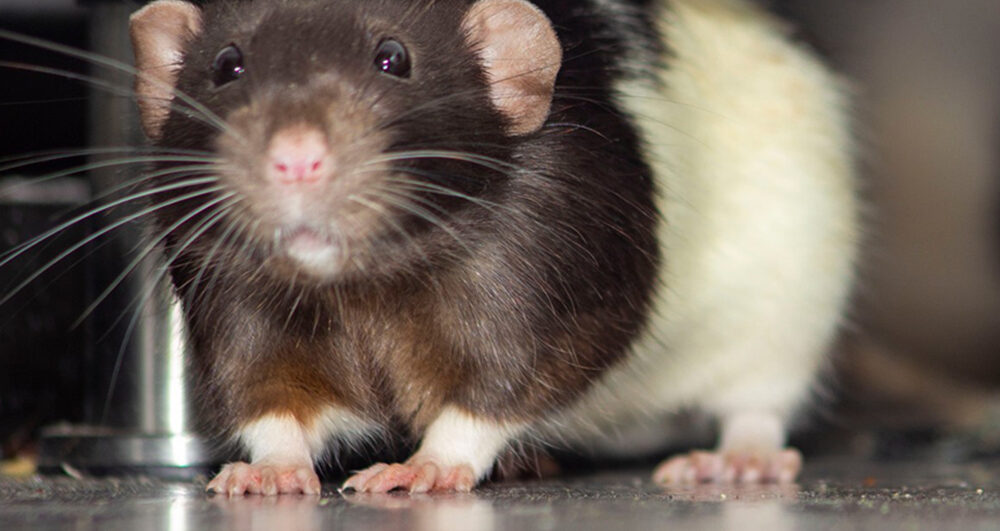 Mice were introduced to Australia by the first European settlers and they have been a problem ever since.
They can multiply quickly and will do significant damage to your home, business and furniture through their gnawing activities. They will also contaminate food and other materials through the droppings they leave behind. Their droppings have even been implicated as potential asthma triggers in children.
If you would like a localised and specific management plan please call our account managers on (02) 96350477.