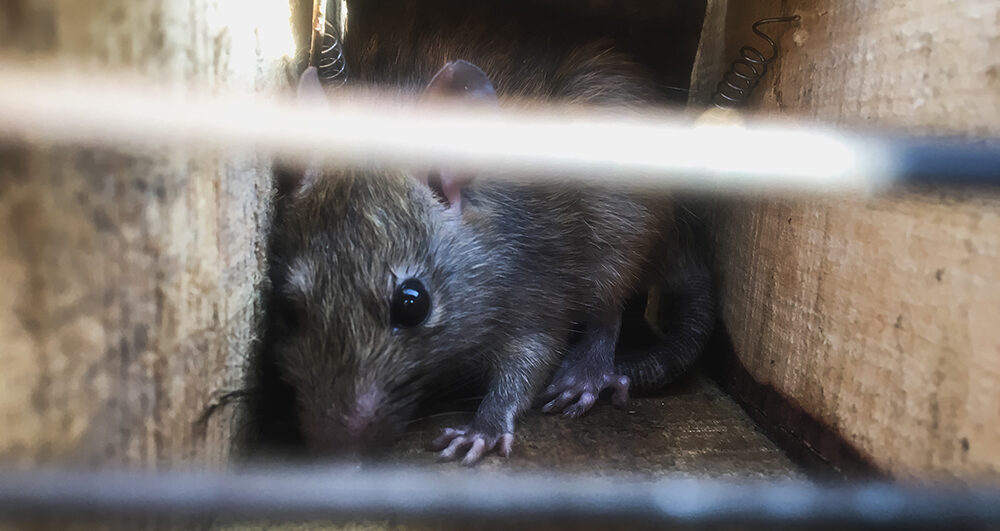 Rat control is important to avoid a number of serious diseases, which rats are known to transmit. The Center for Disease Control lists nearly a dozen diseases directly linked to rats.
Rats can be very persistent and if they manage to gain access into your home or business they can spread these diseases, cause considerable damage and contaminate food.
Rats can damage your home's insulation.
They can chew through floor joists and walls.
They can cause fires by chewing on electrical cables.
Rats can undermine hill sides, retaining walls and other similar structures through their burrowing activity.
Even rats in the yard and outside can also present tremendous risk, particularly since those areas are visited by children and pets. Professional rat removal is the quickest and most effective way to get rid of rats. Expert services offer a reliable form of rat control.
If you would like a localised and specific management plan please call our account managers on (02) 96350477.